Learning Undefeated is excited to be partnering with Verizon Innovative Learning to offer a new mobile learning experience.
Millions of American students lack the access to technology and the skills they need to succeed in the digital world. Since 2012, Verizon has been working to help solve this problem holistically through a transformative program called Verizon Innovative Learning.
The Verizon Innovative Learning explorer lab is an example of the Verizon Foundation's commitment to giving under-resourced students the tech education they deserve. It is an entirely new way for middle school students to discover concepts of engineering design. The explorer lab is a shared immersive learning experience that combines movie-quality video, special effects, and hands-on educational gaming to create a learning environment that gets kids excited about science, technology, engineering and math (STEM) – right in the school parking lot.
Engineering Design Challenge
The explorer lab curriculum has been developed to meet the Texas Essential Knowledge and Skills for engineering.  The curriculum provides connections for life sciences, physical sciences, and other STEM disciplines. Student explorers will experience an interactive tour of the solar system which ends with a landing on Mars. Following the landing, each student will use a tablet to design their own Mars rover. Explorer lab experiences are designed to fit into a typical 30- to 45-minute class period, but can be extended for longer class periods. Activities are led by Learning Undefeated's professional science educators.
Engineering and design: Students experience the engineering and design process that factors in tradeoffs and consideration for environmental factors and constraints.
STEM careers: Students experience relevant and in-context STEM missions that ignite curiosity and interest in STEM careers.
Space and scientific practices: Students experience scientific practices (such as analyzing evidence, planning investigations, and collaborating) through the context of space-related content.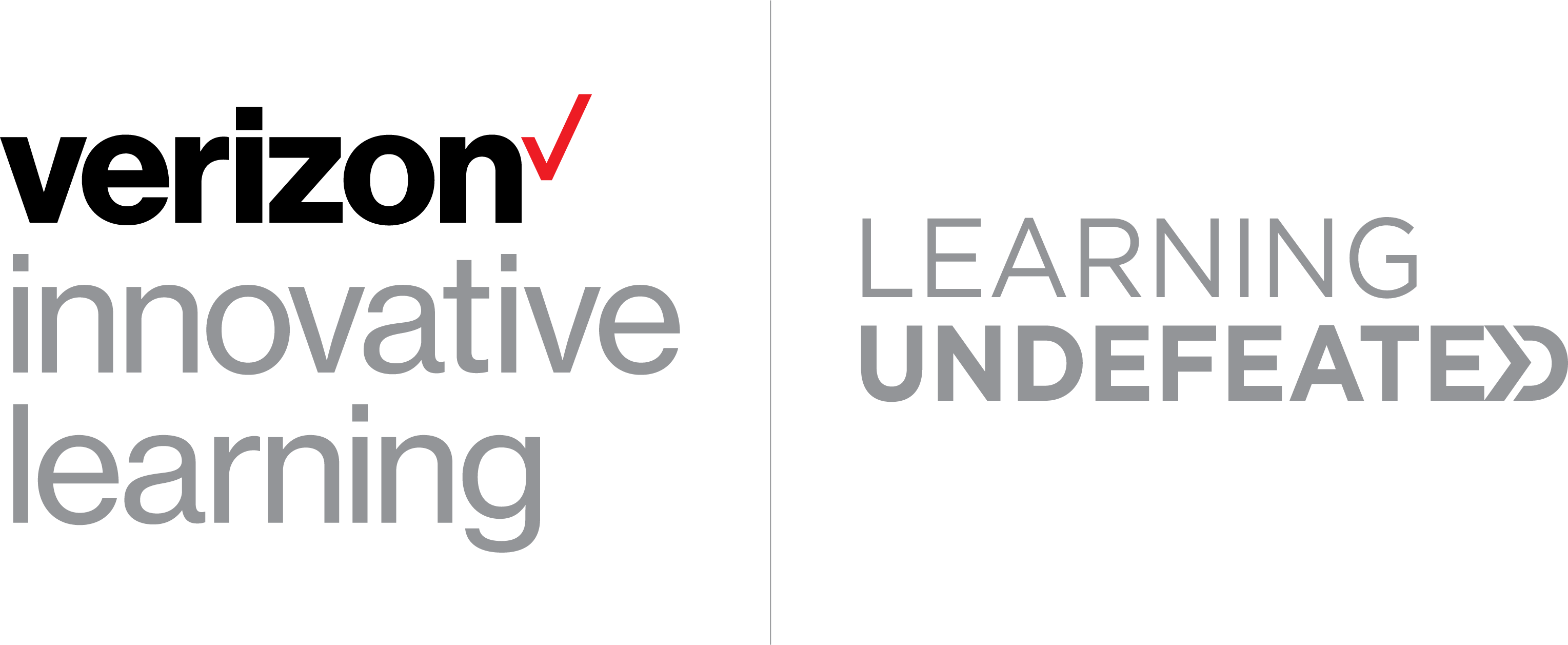 HOUSTON 2018/19
The explorer lab lands in the Houston area for the 2018/19 school year, bringing students to the red planet for engineering challenges. Contact our explorer lab education team to learn more about professional development and how to schedule a visit for your middle school.