Engaging Students with 21st Century Learning Tools
Nationally-recognized, Learning Undefeated has been leading with technology-enabled education for nearly two decades. What started with the creation of our first game-based learning environment (called MdBioSphere), has led to national-level awards and the creation of fully immersive experiences onboard our Explorer Lab and Drop Anywhere Lab platforms.
In current curriculum, Learning Undefeated students use cutting-edge technology to explore real-world problems while experiencing environments far beyond the classroom. Our mobile laboratories are equipped with the latest technology including CAT-6 cabling, tablets, self-guided learning experiences, and touchscreen TVs, to engage and excite students. Below are just a few examples of how we are infusing technology into STEM education every day.
Onboard the Explorer Lab, students travel across the universe and land on the surface of Mars in a multisensory, 360-degree video and special effects experience. Onboard the red planet, students use a custom-built video game to create their own Mars rover and pilot it across the surface of Mars. During gameplay, which is based on the engineering design process, students learn to think like engineers by overcoming challenges and changing out equipment while making tradeoffs for cost, power, and battery life.
As internet-enabled devices become more commonplace, understanding how they communicate is vital to making them more efficient. Students test the use of wearable sensors while exploring concepts related to the internet of things (IoT), a network of internet-enabled devices that can interact with web services and/or each other.
In the inquiry based activity, It's All in Your Head, students discover the mechanics and symptoms of concussions, test and evaluate current wearable concussion sensors, and walk away with a better understanding of how future technologies can make athletic play safer.
Change Your Perspective introduces students to concept of Virtual Reality.  VR technology creates an artificial environment that can be experienced in a realistic and physical way. By tracking movements and manipulating the body's sensory feedback mechanisms, VR technology merges the fields of biology, electrical engineering, and computer science to fully immerse its users in a fabricated landscape and give them the ability to manipulate objects or perform a series of actions.
In this activity, students to explore VR technology and to gain a better understanding of its real-world applications. In this activity, students use a Samsung VR headset to experience a VR landscape and then be challenged to think critically about how they can use VR technology in a professional setting.
The game-based learning platform was created to improve STEM learning outcomes, engage students in underserved communities, and challenge exceptional students. The MdBioSphere concept is a collection of serious video games that cover a wide variety of biology topics while incorporating mathematics, chemistry, and other cross-disciplinary content. The games will be designed for the formal education setting and are consistent with Common Core State Standards (CCSS) and Next Generation Science Standards (NGSS).
The first of many games for the platform is Survival!, a classroom complement to learning high school genetics. Survival! integrates a series of challenging educational mini-games that tests a student's proficiency and provides critical milestones to teachers. The topics in Survival! have been identified by high school teachers as subject areas that are particularly challenging to students, thus enhancing their curriculum for greater learning impact.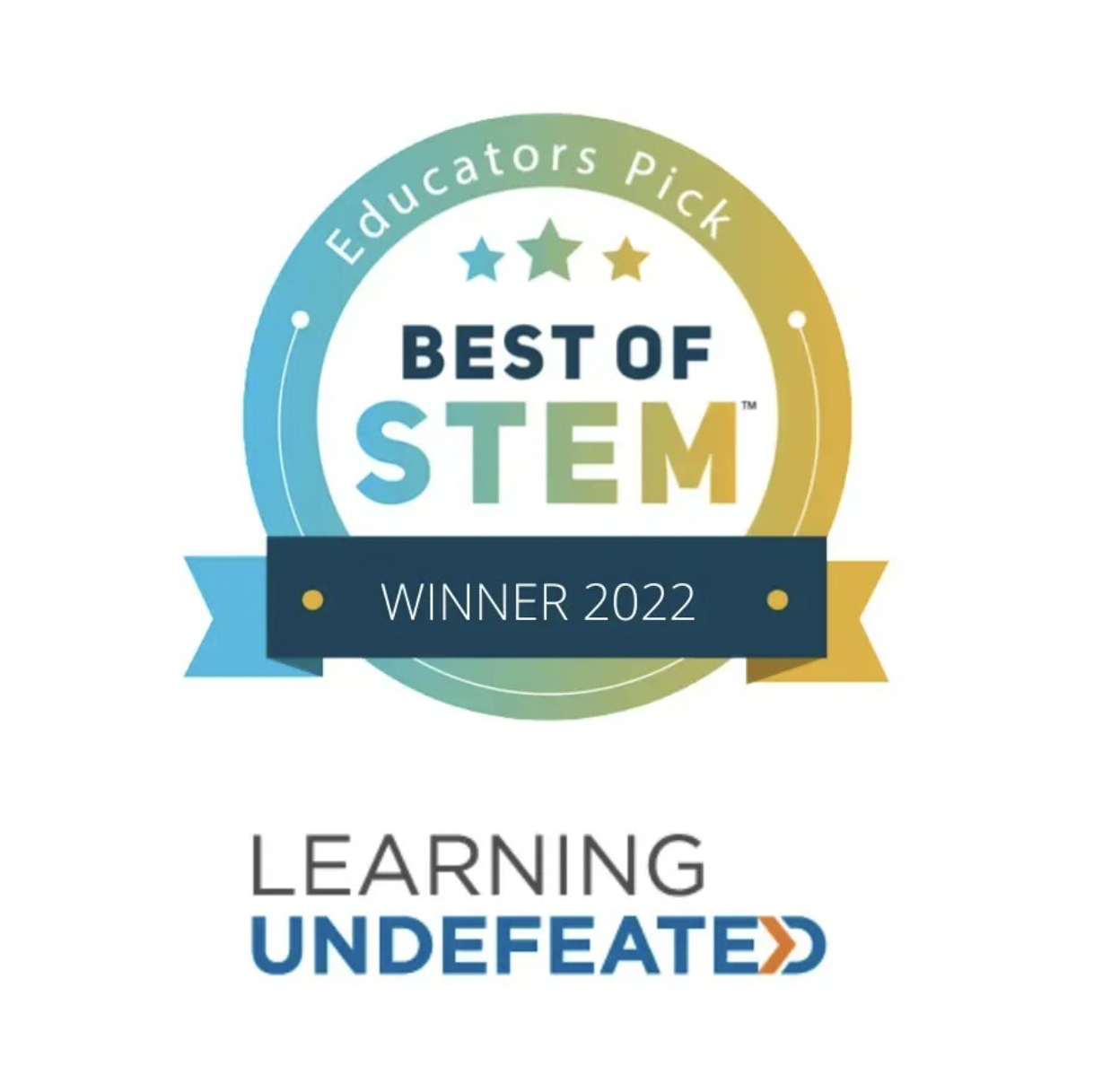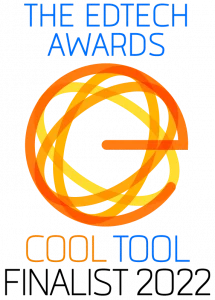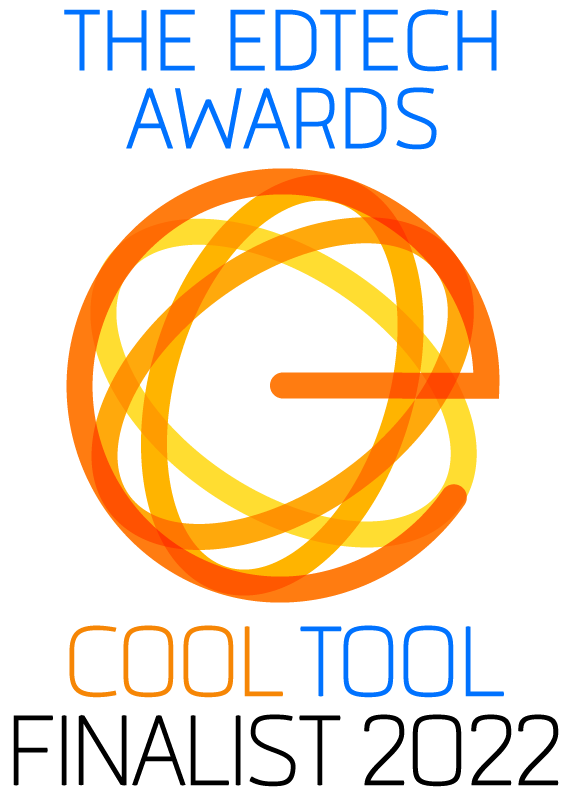 Try the O.G.
DNA Mutations from MdBioSphere
We recommend Google Chrome to play this game.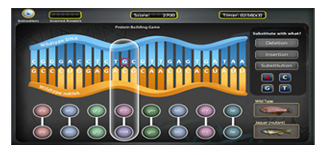 DNA Mutations can be used to practice finding single base mutations in chromatograms and amino acid chains, and identifying mutation type (insertion, deletion or substitution). The game is played in a browser window and requires an active internet connection. No download is required. Player will be asked to login; this is to track play data on player's local machine only. No specific login required to play.
Play DNA Mutations