AAPA Commissioners Seminar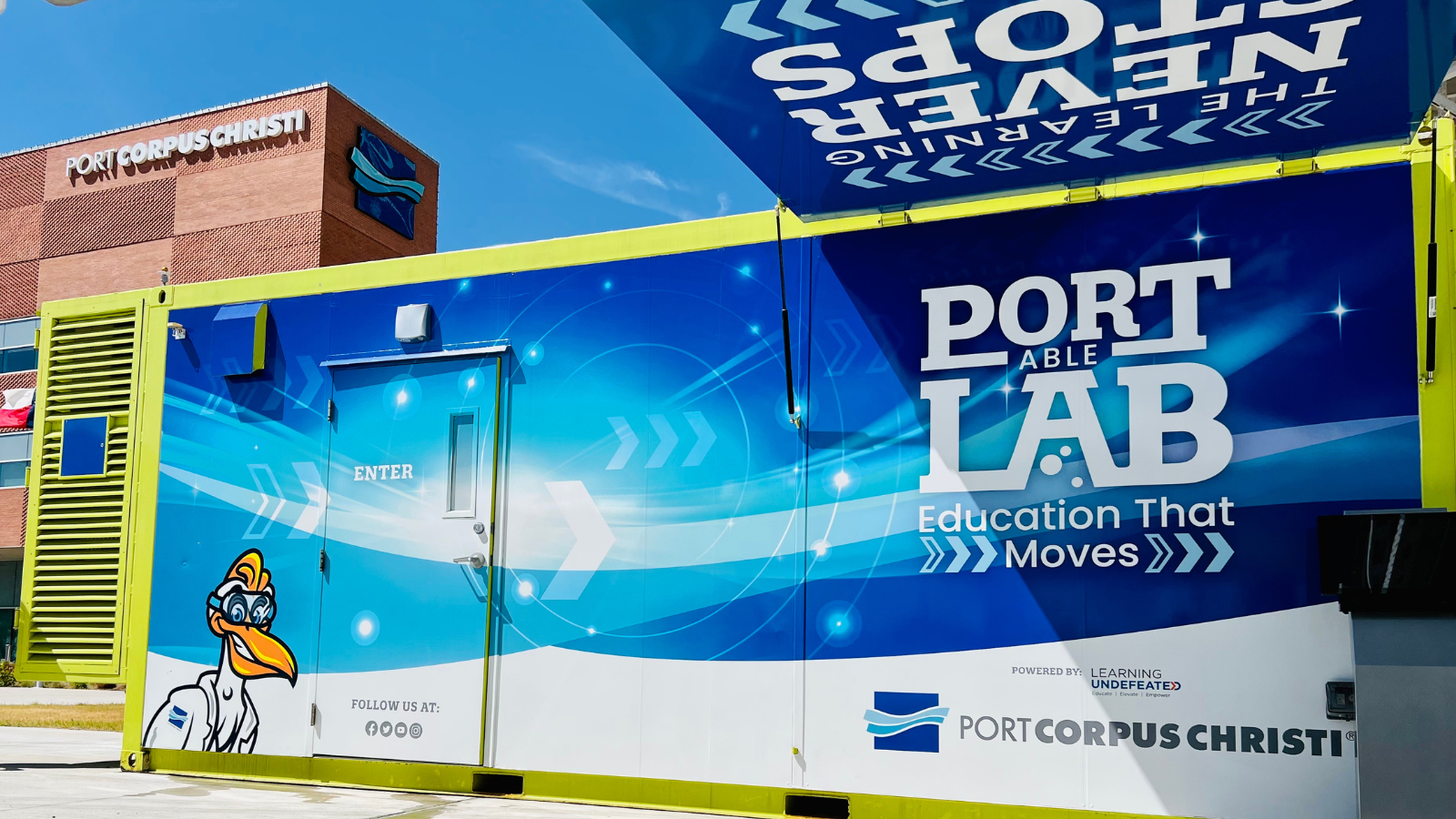 Come check out the Port of Corpus Christi's PORT-Able Learning Lab at the AAPA Commissioners Seminar on December 6-7 at the Omni Corpus Christi Hotel in Corpus Christi, TX. The Commissioners Seminar is the preeminent event for convening the governing board members of ports and their commissioners from across the industry. The seminar offers timely and expert advice to these key decision makers who oversee port operations in the United States. Topics range from technology, energy, commercial development, administration, hiring, and finance.
Registration is required. Click here for more details on how to register.