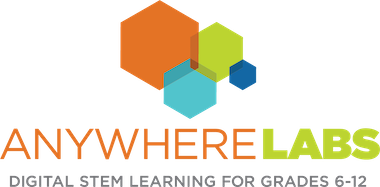 This unit will introduce students to lactose intolerance.  Students will develop questions about a case of a girl with symptoms of stomach pains, gas, and diarrhea.  Throughout the unit, students will analyze pieces of evidence to answer their questions and eventually come to understand the mechanism of lactose intolerance.
Looking for the mobile laboratory version of Looking into Lactase?
Looking for the answer keys for this activity bundle?  Complete this form to gain the password to our Activity Keys webpage.
Students will know
Carbohydrates (monosaccharides and polysaccharides)

Mutations in a gene can change gene function

Mutations in regulatory regions can change gene expression

Enzyme substrate relationship
Students will understand
Monosaccharides are building blocks of polysaccharides

Enzymes can break down polymers into monomers

Enzymes are specific to a substrate

Gene expression is regulated
Students will be able to
Analyze data to determine if Maria had an allergic reaction

Analyze data to determine milk types based on glucose data and response to specific enzymes

Analyze RT-PCR data to determine the expression of

LCT

in Maria

Collect data about lactase's activity in different environments to determine where in the body lactase is usually expressed.
Standards Alignments + Connections
Next Generation Science Standards Connections
HS-LS3-1: Ask questions to clarify relationships about the role of DNA and chromosomes in coding the instructions of characteristic traits passed from parents to offspring.
Texas Essential Knowledge and Skills Connections
B.6D: recognize that gene expression is a regulated process
B.6E: identify and illustrate changes in DNA and evaluate the significance of these changes