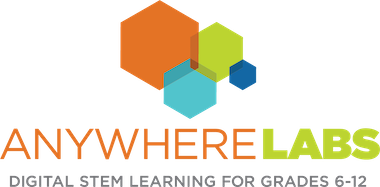 This unit will introduce students to the ethical and environmental issues created by the shark finning industry.  Students will develop questions about the industry while looking at a photo of shark fins removed from living sharks. Throughout the unit, students will analyze pieces of evidence to answer their questions and eventually come to understand the environmental effects of shark finning.
Looking for the answer keys for this activity bundle?  Complete this form to gain the password to our Activity Keys webpage.
Students will know
Population dynamics

Function of predator/prey relationship
Students will understand
How changes in populations lead to unbalanced ecosystems

Predator extinction can lead to extinction of other species lower down the food chain
Students will be able to
Investigate the effects of shark finning

Simulate population and ecosystem dynamics

Analyze data about the population dynamics to understand connections between predator, prey, and producers.
Standards Alignments + Connections
Next Generation Science Standards Connections
MS-LS2-1. Analyze and interpret data to provide evidence for the effects of resource availability on organisms and populations of organisms in an ecosystem
Texas Essential Knowledge and Skills Connections
7.10B: describe how biodiversity contributes to the sustainability of an ecosystem
8.11A: investigate how organisms and populations in an ecosystem depend on and may compete for biotic factors such as food and abiotic factors such as quantity of light, water, range of temperatures, or soil composition
8.11C: recognize human dependence on ocean systems and explain how human activities such as runoff, artificial reefs, or use of resources have modified these systems
Italics denote aspects of the standard not covered in the activity bundle.