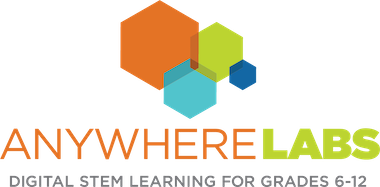 Explore transmission, absorption, and reflection of waves!  Build a wave machine to investigate how different materials (mediums) react to a wave to create these wave behaviors!
Interested in more at-home science activities?  Check out our library of 30+ videos here!
Looking for the answer key to this activity?  Complete this form to gain the password to our Activity Keys webpage.
Students will know
Transmission
Absorption
Reflection
Students will understand
Different mediums have exhibit different wave behaviors
Students will be able to
Build and modify a wave machine to see how waves react to different mediums
Standards Alignment + Connections
Next Generation Science Standards Connections
MS-PS4-2: Develop and use a model to describe that waves are reflected, absorbed, or transmitted through various materials.
How to Run the Experiment