Back by popular demand, Learning Undefeated's Emerging Leaders program is taking place in Colorado Springs, Colorado this summer. Thanks to a new partnership with Keysight, high school and college women are participating in a weeklong engineering intensive where they will compete in a "Shark Tank" style competition. Students will build, refine, and pitch a device they design from the ground up to measure temperature and humidity in the air.
The Emerging Leaders in Engineering program introduces participants to high-demand STEM jobs and connects the all-female cohort with STEM professionals. During the five-day workshop, participants will learn to read schematics, build circuits, and load code while navigating budget, size, time, and materials requirements. In addition to using woodworking and 3D printing to create the device housing, participants will also explore Arduino and Tinkercad to design, build, and ultimately "sell" their product idea to a panel of judges.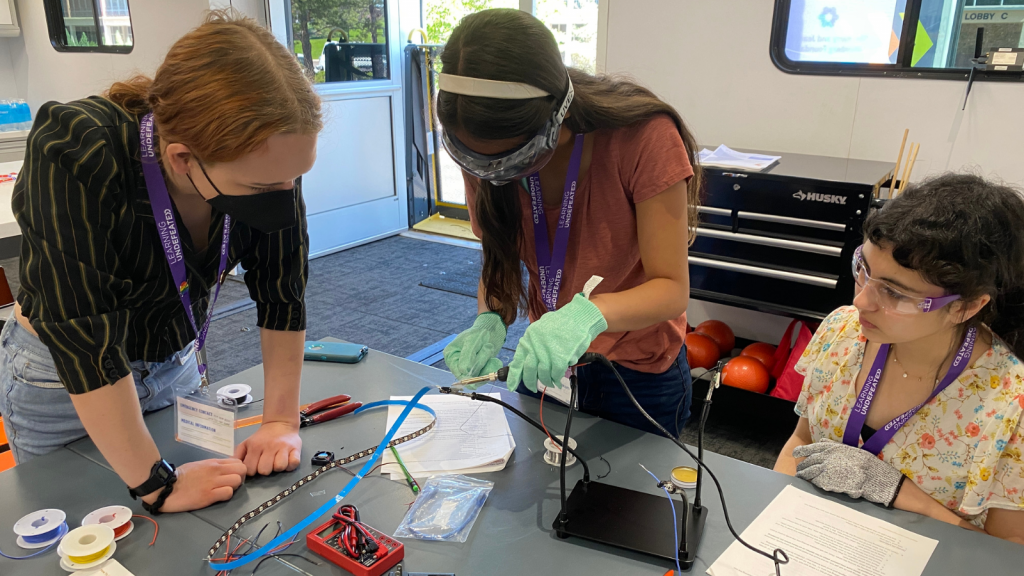 Located on the Keysight campus, students will have the opportunity to learn valuable engineering skills and techniques while on the MXLab, tour Keysight's facility, and learn about engineering jobs located in their own community. At the completion of the program, students will receive a certificate of completion to boost their resumes, receive a stipend, and walk away with a new network of strong women who are ready to take on the STEM field.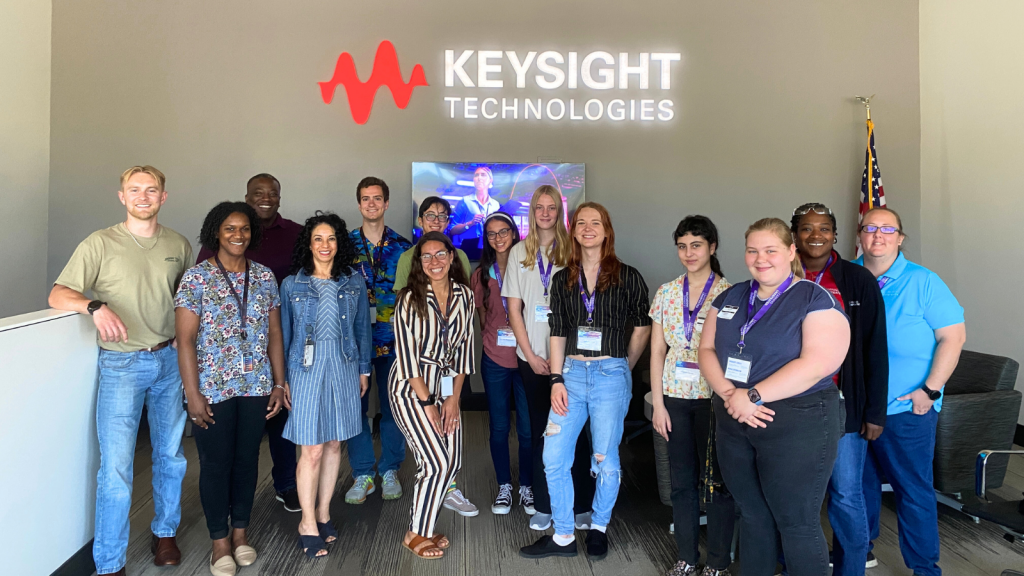 To learn more about the Emerging Leaders in Engineering program, please visit https://www.learningundefeated.org/emergingleaderscohort5/.