Nonprofit Learning Undefeated will be serving as host for the 2022 Mobile Laboratory Coalition Annual Conference, the only forum to share best practices and discuss the unique opportunities and challenges associated with mobile laboratories.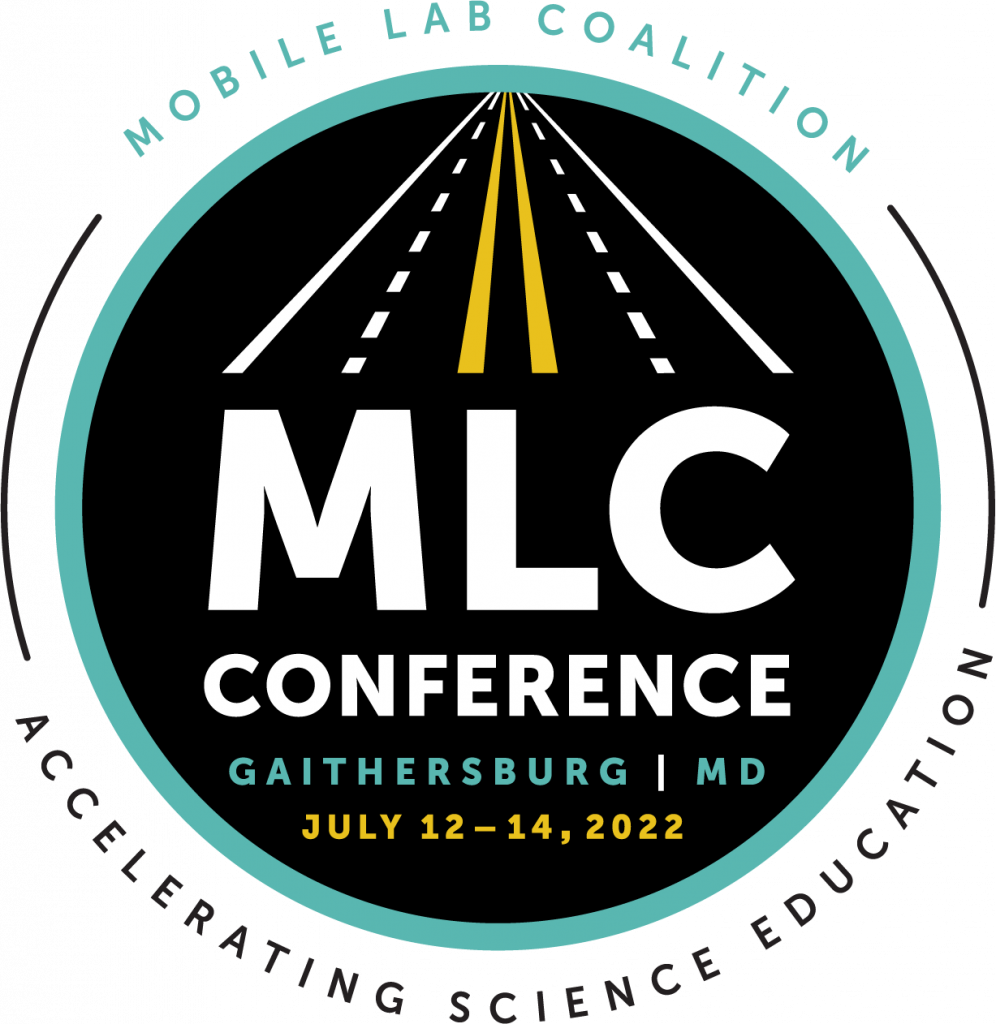 The three-day program features workshops on all aspects of mobile laboratory design, build, and operations. Workshop topics ranging from design considerations to a hands-on curriculum show-and-tell. Learning Undefeated's team will be leading sessions including,
The STEM Workforce of the Future: Skills, Content, and Aptitudes Needed in 2030 and Beyond
What Teachers Need Now: Educator Perspectives on How Informal Science Programs Can Best Support Teachers & Students in the New Normal
View the conference agenda here: https://www.mobilelabcoalition.com/2022-conference-full-schedule
As part of the event, a vehicle showcase called the Mobile Lab Rodeo will be held on Tuesday, July 13. Eight different mobile STEM labs, from vans to expandible trailers and everything in between, will be on display at Learning Undefeated's facility in Gaithersburg. Mobile lab demos include:
Three vehicles from the Learning Undefeated fleet:
Learning Undefeated is a founding member of the Mobile Laboratory Coalition (MLC), an international community of traveling and laboratory-based education & outreach programs focused on STEM (science, technology, engineering, and math). Members provide education, foster collaboration, and serve as a central resource of knowledge, curricula, and best practices through conferences and online resources. Since its establishment in 2003, the MLC has grown to include 29 active member programs representing 18 different states and several international programs.