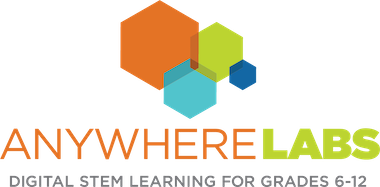 Explore chemical and physical changes, by creating a reaction in a bag!  See if you can determine if it's a chemical or physical change based on the observations you can make and the data provided!
Interested in more at-home science activities?  Check out our library of 30+ videos here!
Looking for the answer key to this activity?  Complete this form to gain the password to our Activity Keys webpage.
Students will know
Chemical changes
Physical changes
Students will understand
Common indicators of physical changes
Common indicators of chemical changes
Students will be able to
Perform a reaction and use provided data about reactants and products to determine if a chemical or physical change occurred.
Standards Alignment + Connections
Next Generation Science Standards Connections
MS-PS1-2: Analyze and interpret data on the properties of substances before and after the substances interact to determine if a chemical reaction has occurred.
Texas Essential Knowledge and Skills Connections
7.6: The student is expected to distinguish between physical and chemical changes in matter.
How to Run the Experiment