Teachers and students across the country are engaging with one another in new ways this school year, as virtual and hybrid education changes the classroom dynamic. While many subjects are easily adapted to an online learning model, STEM subjects require more creativity to keep students connected to subjects that traditionally rely on laboratory experimentation. Here are some ways to keep students focused on STEM subjects including at-home science experiments, making connections to STEM careers, and finding inspiration in the every day. All of Learning Undefeated's resources are always free to teachers, students, and schools!
Learning Undefeated partnered with AstraZeneca and Discovery Education to create Generation Health: How Science Powers Us, a dynamic middle school program that aims to make science personal through a focus on healthy living messaging. This program provides hands-on, standards-aligned STEM learning activities where students investigate both preventative measures and innovative solutions to key health concerns in the areas of oncology, cardiovascular, and respiratory.
As a trusted resource for teachers for over 20 years, Learning Undefeated has concerted its rigorous laboratory activities for digital use. These standards-aligned, turnkey lesson bundles in over 15 subjects ranging from biology to engineering. Program components include real-time, mobile-friendly access to standards-aligned laboratory investigations, multimedia STEM resources, collaborative assignment tools, and interactive assessments.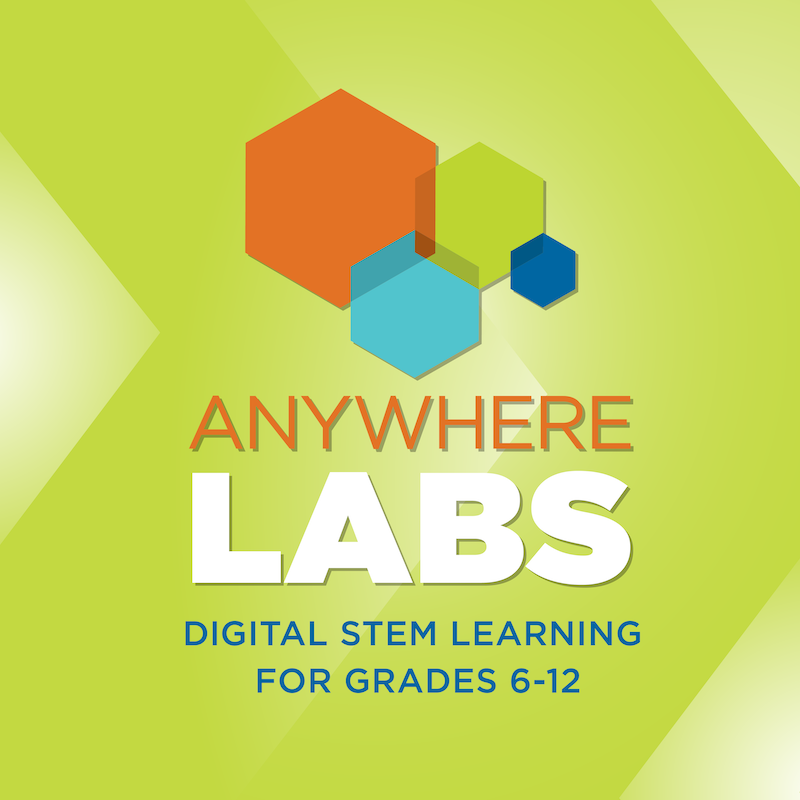 STEM learning can take place in many ways outside the classroom. Our At-Home Science video series gives parents, students, and teachers a collection of over 30 experiment ideas they can try at home using everyday household items! The short video tutorials are designed for K-12 students and provide walkthroughs of the activity along with explanations of the science behind it.
Learning Undefeated's STEM Rockstars spotlight series features young professionals from diverse backgrounds who are working to make a difference in science, business, medicine, engineering, and technology fields. Each short video includes a profile of the job role and information about how they came to be interested in STEM.